The 7 Best Methods to Find Trending Products to Sell Online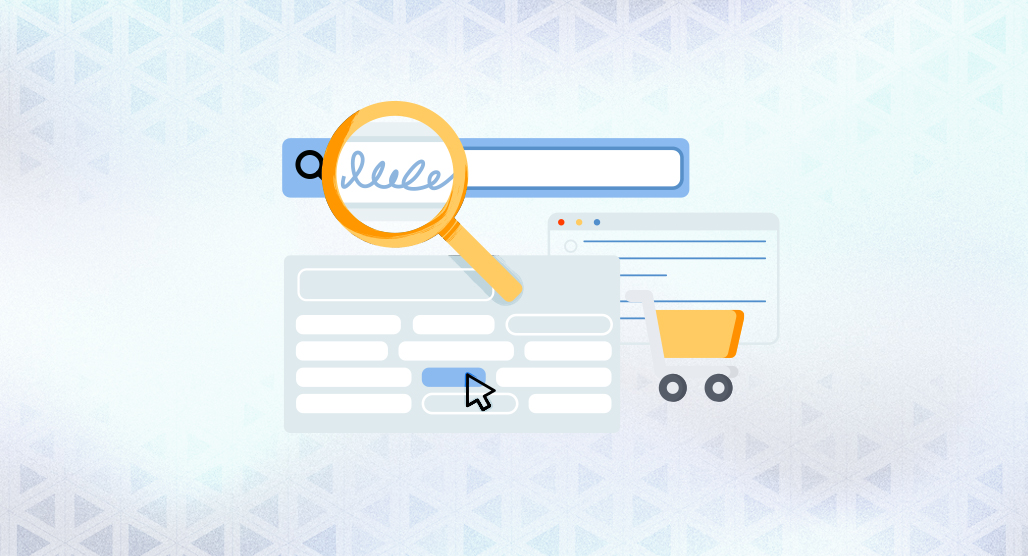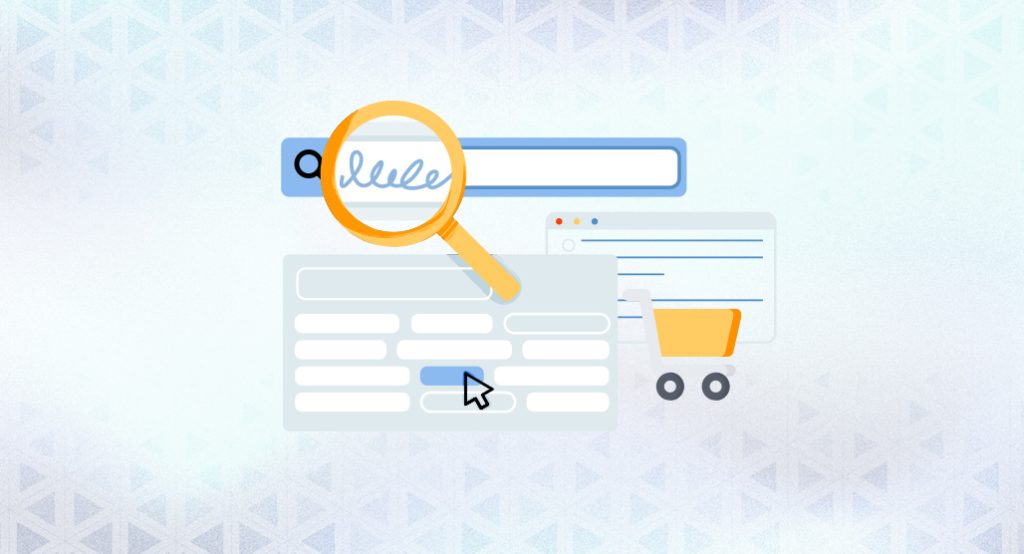 Some people go into business because they have a product idea and they want to sell it. Others know more or less what they want to sell within their niche passion but have some flexibility within that category. Many, though, start with a brand name or an industry and find whatever products they can to fill the digital shelves of their store.
The question is: with what?
How do you find products you can really sell? Sure, sometimes you can just add products that interest you, and something will catch on, but there is no shortage of storefronts out there packed full of products that never sell.
Capitalizing on trends and selling products that are currently popular is a great way to build a following (and an income), but identifying those trending products can be harder than you might think. Here are some good ways to identify the products with the most attention so you can capitalize on their popularity.
What Not to Do
Before we get into options for things to do, here are a couple of things not to do.
First, don't bother scrolling Amazon or other major storefronts to look at what's currently popular. Why? By the time you're seeing the products trending on Amazon, it's already too late to get in on the game. The legions of bot-managed pseudo-brands will have already saturated that product's listings, and you're going to need something different to stand out.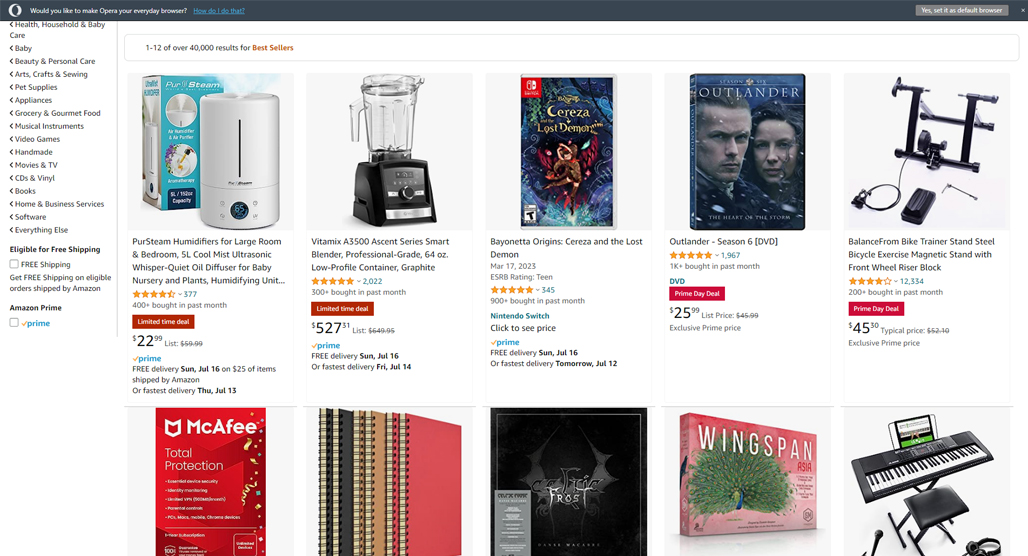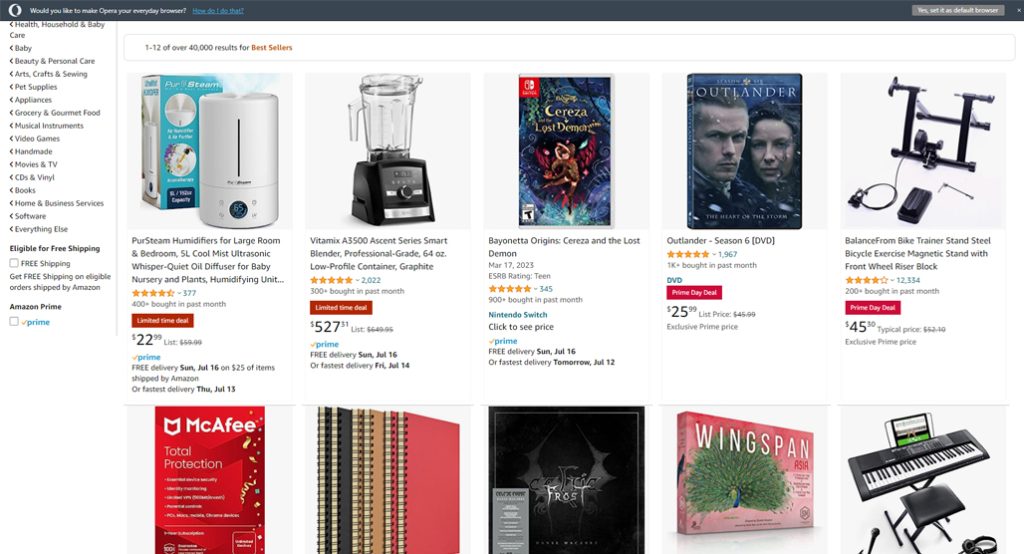 Second, don't rely on just one tool or method. Many product recommendations or trend monitors aren't actually all that robust. They get their information from secondary or tertiary sources, or they might just monitor a single storefront or supplier, and their sample sizes are often quite small. While you might occasionally see some success from them, most of the time, you're going to be off the mark.
Third, don't be afraid to dump a product that isn't selling and replace it with something that might. Product churn can be an important part of chasing trending products, and if you spend too much time trying to get a product to sell when a trend isn't really viable, you're just wasting energy.
Now, how can you get valuable information on products that haven't yet peaked and still offer an opportunity for you to get in on the game?
1: Follow Social Influencers
Social media influencers are the people who set many of the trends you see in product purchasing.
You generally can't just find one influencer to follow and call it good enough, though. You need to follow a variety of them across a couple of different social networks, ideally, who advertise to the same sort of niche of people you do.
Over time, you can identify the people who tend to be the first ones to get in on a trend. Make a separate list of those influencers, and pay special attention to their posts.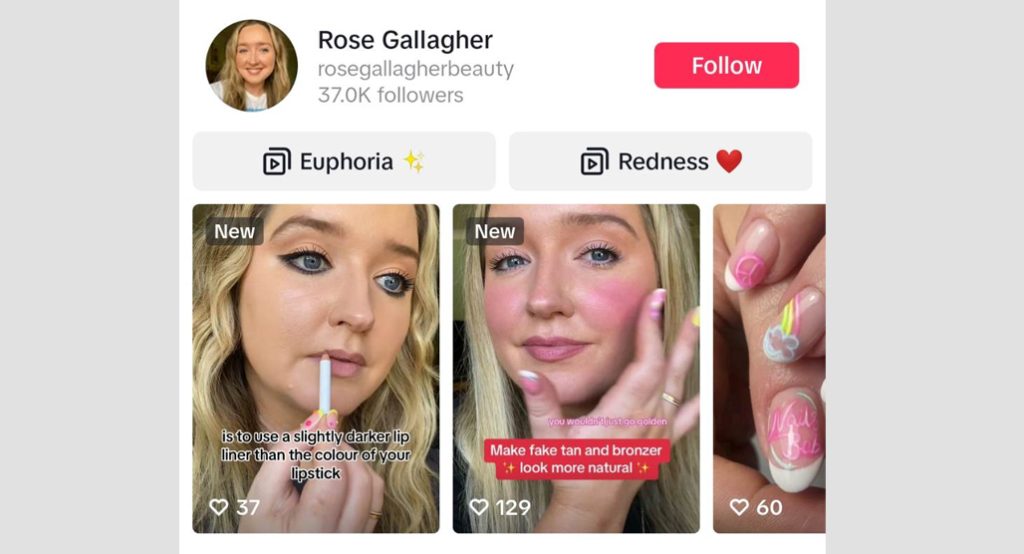 Personally, I've found that Instagram, TikTok, and YouTube are generally the best social networks to use for this. They're visual, they're the most reliant on personality, and they have the broadest audiences. However, if you want to dig into a specific niche, sometimes you can find specific social networks and influencers on those sites as well.
It can be tricky to find the right balance here. You need people who are pushing new trends, not following old trends, and you need them to be in your niche, with a fast enough turnaround, that you can bring your products to market in time to capitalize on the trend.
Bonus tip: Find the second-string influencers who follow the trends and work with them to promote your products instead of whatever source they normally would. If you're quick enough on the draw, you can dominate a market.
2: Shopify's Trending List
Shopify, as arguably the largest ecommerce platform out there, has access to a huge wealth of data on what's selling and what's trending. As one of many ways they take advantage of that information, they publish regular blog posts with trending product recommendations. Here's the page.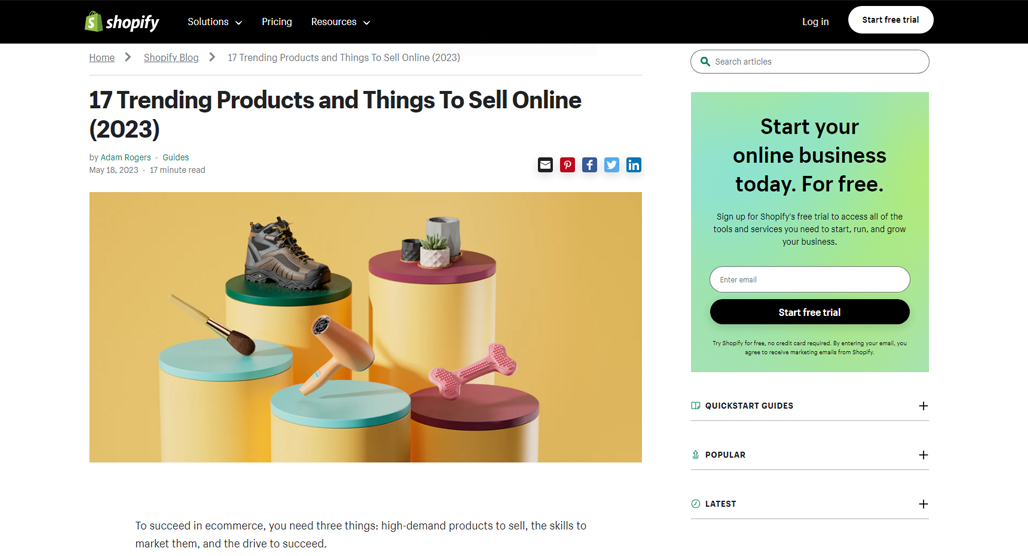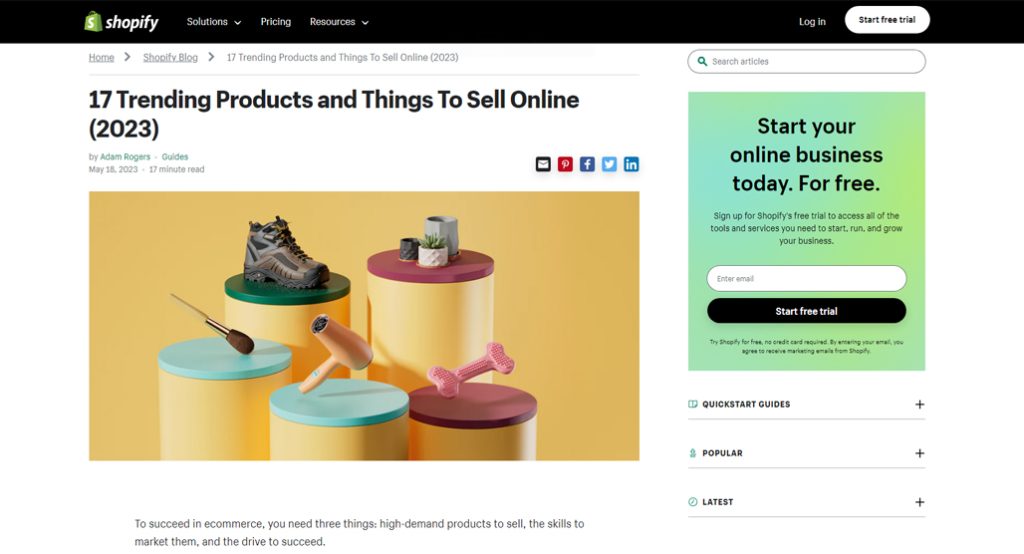 There are two major downsides to this.
It's not updated super frequently. You're getting glimpses at annual trends here, not monthly or weekly trends, so you aren't going to be working on a short cycle of quick flash-in-the-pan kinds of trends; you're looking at more overall societal trends.
It's extremely popular. Everyone and their mother knows about Shopify, and while the list of people who know about (and care to watch) topics like this is a little smaller, it's still huge. You're not going to be getting insight ahead of the curve here; you're just trying to stand out amongst a crowd of people using the same sources of information.
If you're the kind of store owner who likes to have a series of niche sites selling specific kinds of long-term trending products, this resource can be great. If you're the kind of store owner who likes to change up product lists every few weeks, this is going to let you down.
3: Reddit
Reddit can help you in a few different ways.
First, you can always watch their front page. The front page of Reddit has trending topics that bubble up from the morass of content throughout the massive social network, ranging from funny pictures to news stories to whatever nonsense people like on a given day. Sometimes, there are opportunities for product ideas thrown in as well.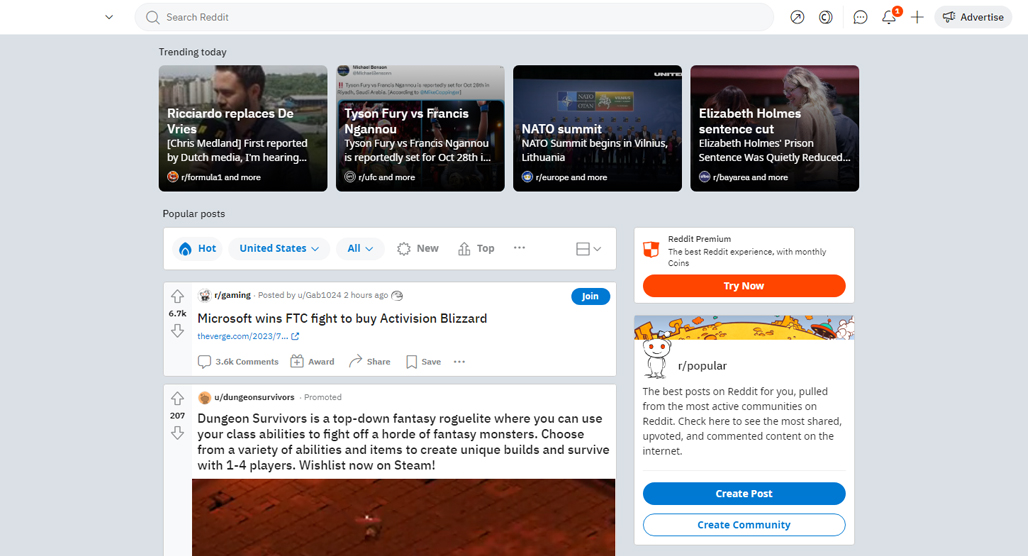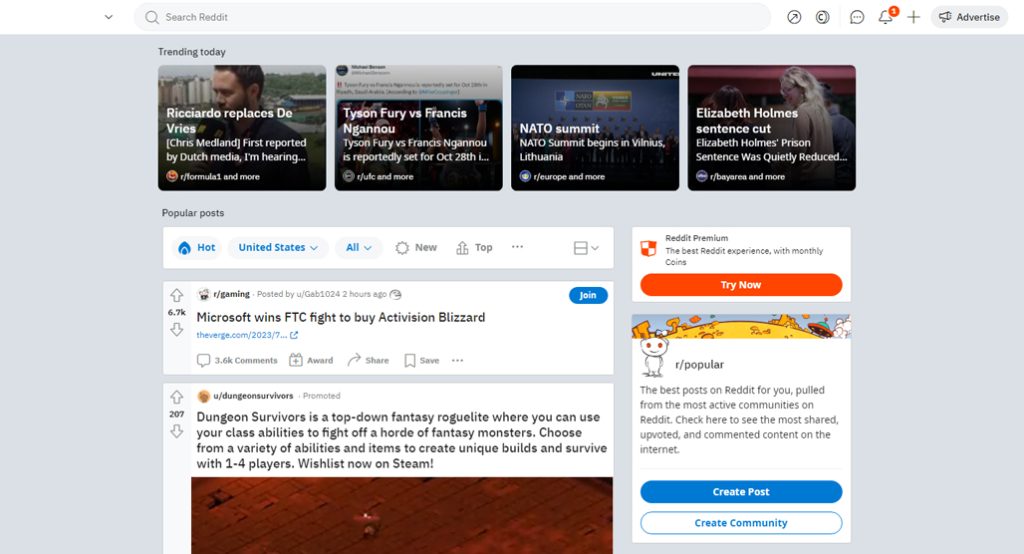 Second, you can dig deep into niche subreddits. Every industry and niche has these, often a few dozen of them, and you can also look into regional, commerce, and other kinds of subreddits for additional ideas. These aren't frequented by as many people, but they're more likely to give you useful information (and less likely to absorb hours of your time before you realize you've been sucked in).
Third, you can search Reddit for products you're thinking of selling and see what kinds of thoughts and views are circulating about them. Even if a product is trending, selling it might be hard if the reason it's trending is that people think it's useless cruft, right? Vetting ideas is just as important as finding them, after all.
4: Product and eCommerce Research Tools
I debated putting these further down on the list, but I'm probably a bit more pessimistic about them than they deserve.
Product research tools, ecommerce recommendation tools, commerce podcasts, video series, and other such resources can all be valuable places to find product ideas, niches, and even new business ideas.
Some of them are immensely popular, and you'll just be one of a million people pursuing the ideas they give you. Some of them don't actually give you ideas, just methods, and often ask you to pay for their courses to get more out of it. Some of them are just shells that regurgitate Amazon bestsellers and Google Trends. Finding the right tools and resources can be tough.
Once you find them, though, you can get a lot of mileage out of them.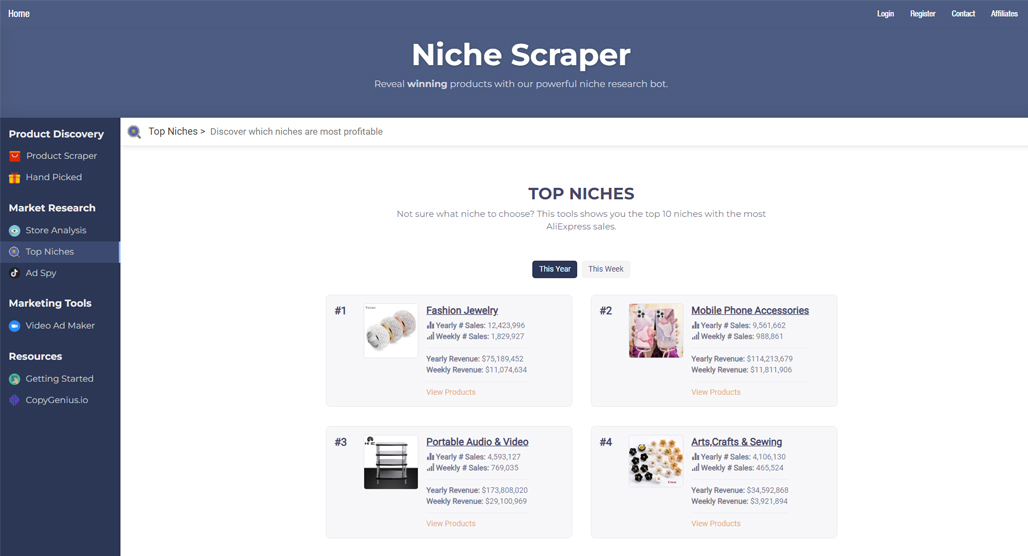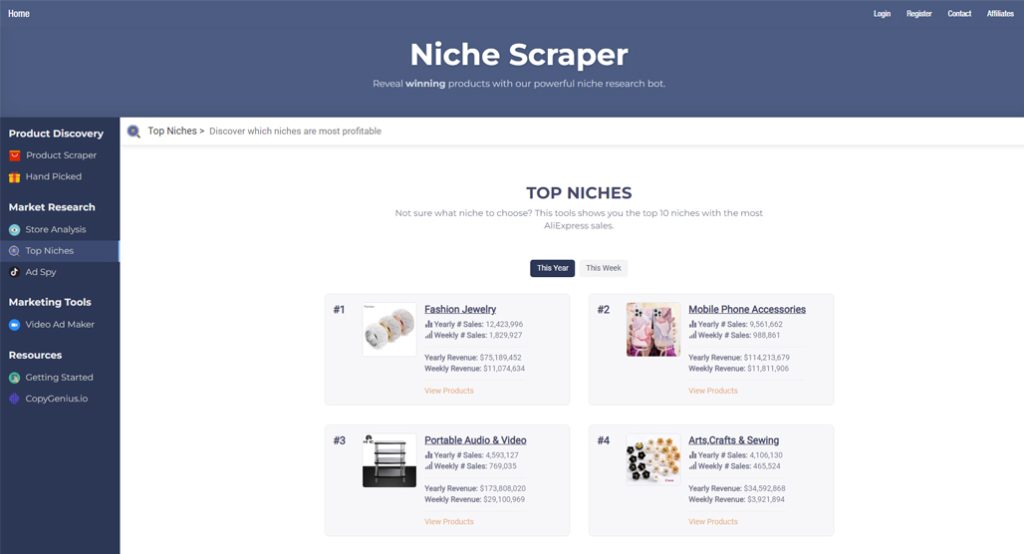 Try these:
Niche Scraper
EComHunt
Intelligynce
Thieve
SellTheTrend
Pexda
You can also try out Topicfinder. I made it more for finding trending topics and useful ideas in blogging and content marketing, but there's no rule that says you can't use it to find product ideas as well. In fact, product ideas and topic ideas aren't all that different when you get right down to it. Why not give it a try?
5: Amazon Movers and Shakers
Amazon can still be a powerful tool for discovering product ideas; you just need to dig a bit deeper beneath the surface.
Broke: Using current bestsellers to find ideas.
Woke: Using trends and product recommendations to find ideas.
Bespoke: Using Movers and Shakers.
Amazon Movers and Shakers is basically a page dedicated to the products getting the steepest increase in interest in a given niche. Categories can be as broad as "books" or as narrow as any specific category Amazon uses.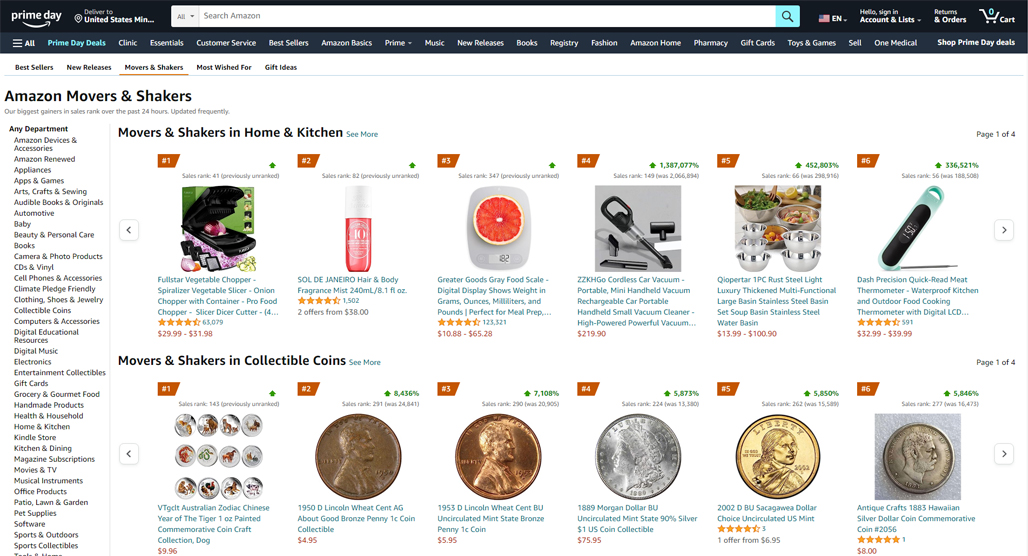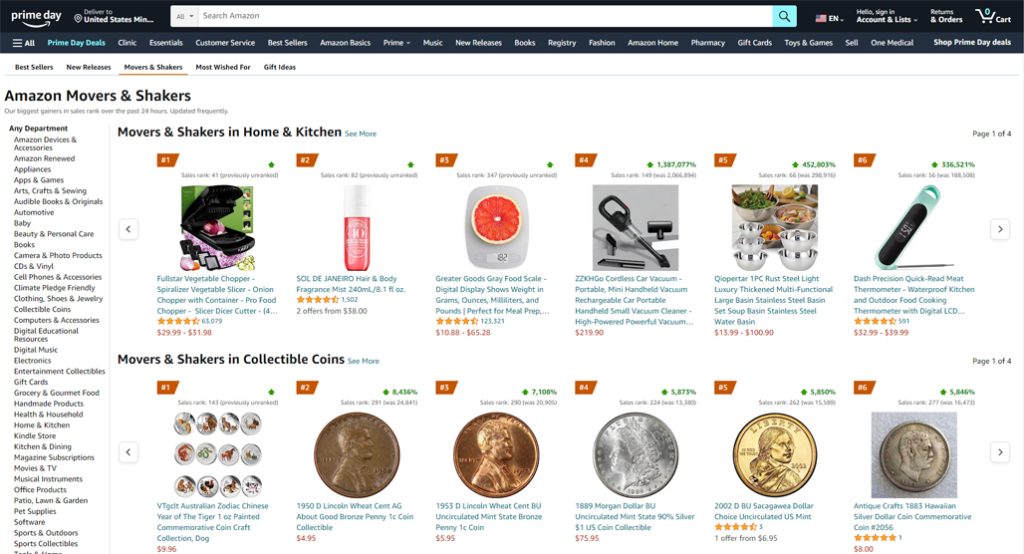 You can use this interface in two ways. The first is simple: just pick products on the list and sell them yourself. If you're running Amazon stores, dropshipping through them, or otherwise able to rapidly turn around and sell, this can be fine.
The second way is a little more complex. You need to watch the Movers and Shakers page for a while and identify the trends that run through the categories. It's not necessarily about specific products but more about what those products mean and why people are buying them. Then, look for other opportunities that fit the same bill, and be a trendsetter yourself.
6: Kickstarter
Kickstarter (and, to a lesser extent, other crowdfunding sites like IndieGoGo and GoFundMe, as well as product launch-focused sites like RocketHub, WeFunder, and Seedrs) allows people with ideas to run campaigns to develop, launch, and sell products.
The darker side to this is that sometimes, the people trying to launch products run into issues. Sometimes, the issue is their campaign just isn't good or their ideas are terrible. Sometimes, they run into a lot of delays. Sometimes, they're trying to boost an innovative idea that turns out to just be something that already exists.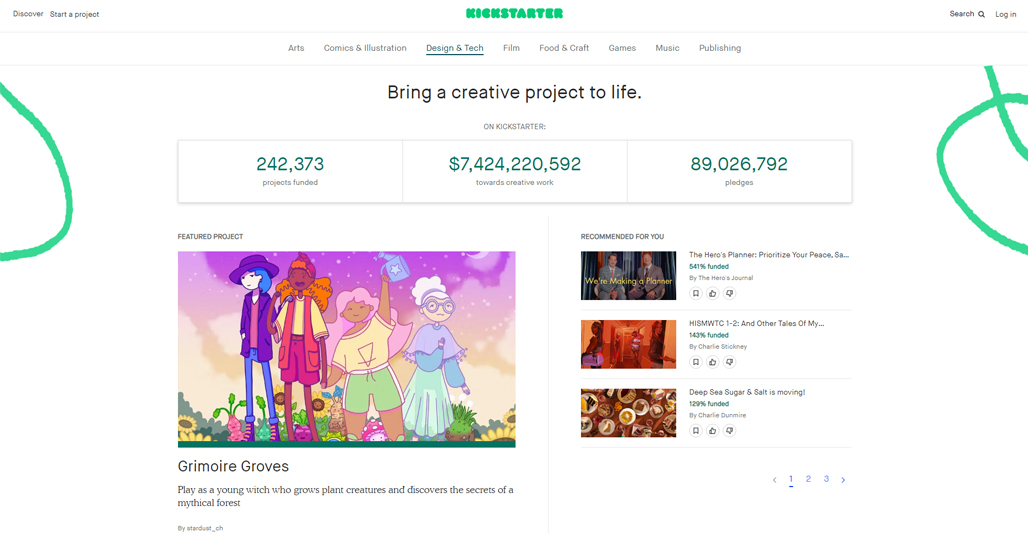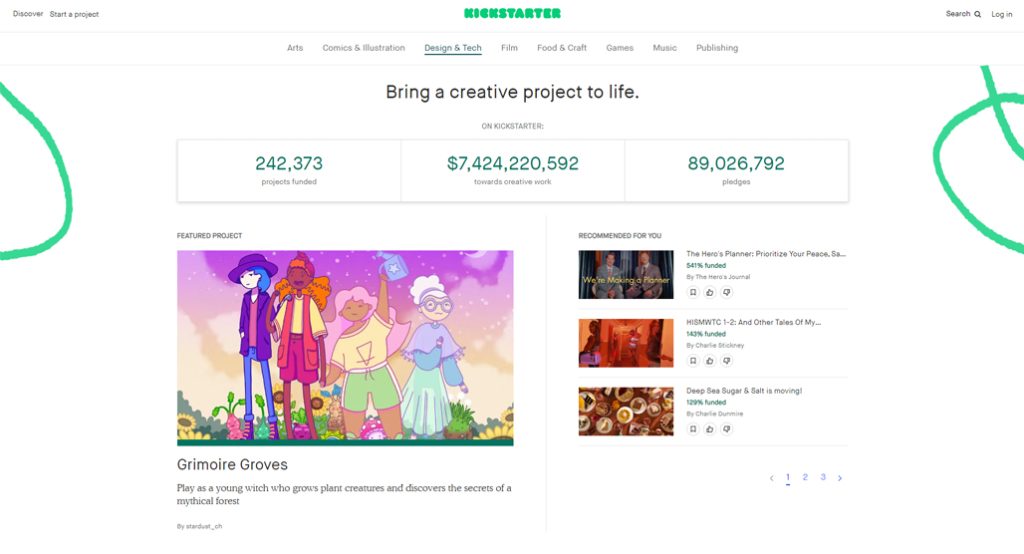 You can use Kickstarter in a few different ways. The first is to look for products that are similar to what someone with a successful Kickstarter is pushing. Maybe the one you find isn't quite as good or is lacking some compelling feature, but with the right marketing, people can be convinced to accept it.
The "dark side" option is to look for the Chinese scrapers. The "Fidget Cube" case is infamous for this; the hugely successful Kickstarter campaign was beaten to market by imitations, and while those imitations weren't as high quality, they were good enough for many buyers. If you don't mind being complicit in that kind of IP copying, this can be an opportunity.
Another option, if you're set up for it, is to approach the people running mid-level Kickstarter campaigns and offer to become a distributor of their product once it's developed and on the market. This is far from the basic dropshipping that many of you are into, but if you can manage it, it's a great way to become a top-tier vendor of trending products.
Note that I say mid-level campaigns. That's because the high-level campaigns are already run by big companies just doing interest checks and getting preorders and have their distribution contracts already set up. Conversely, the low-level campaigns aren't even thinking to distribution, or even really development, and are unlikely to succeed.
7: Facebook Ads
Facebook maintains an Ad Library, where you can choose a location, a category, and some keywords and search for ads that are actively running. While you're always going to get a bunch of the evergreen ads from big brands, you can also use this to see new product launches and trends. That's because just about everyone with money to spend on advertising will spend at least some of it on Facebook. The site simply has too much reach to ignore.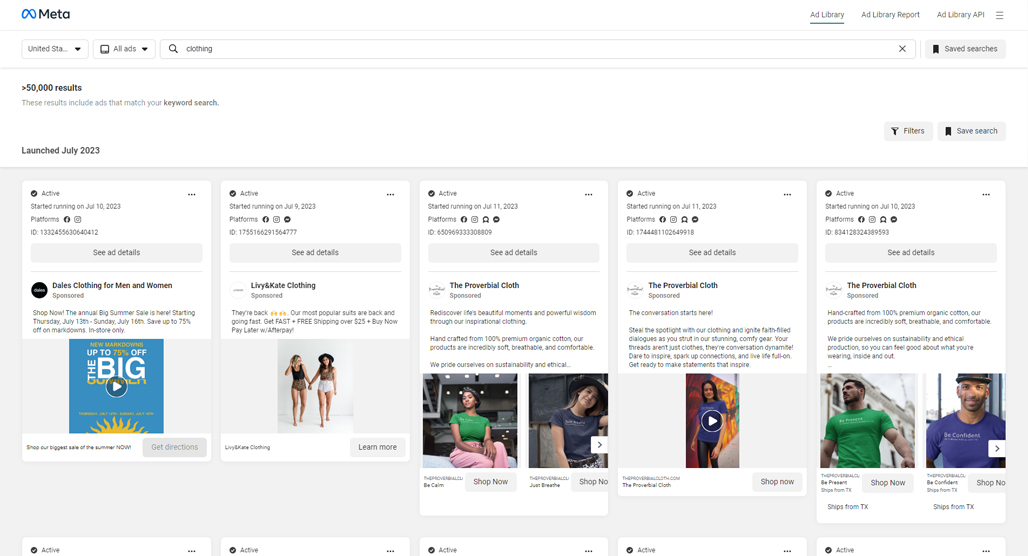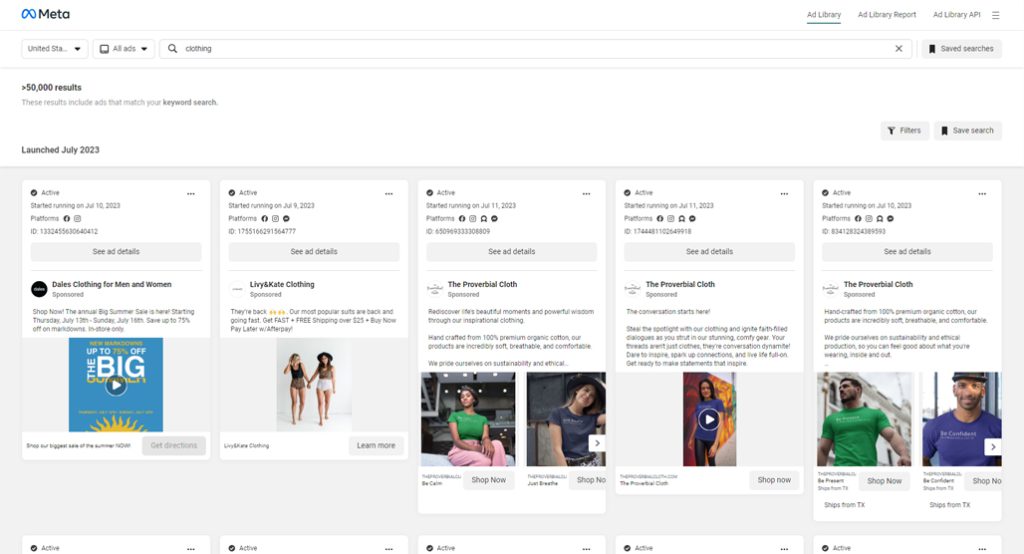 Using this search, you can see ads as they appear, complete with brand name, ad copy, media, and links. You can also see information about when it started running, what platforms it's running on, whether or not it has multiple versions, and a lot more. All in all, it's a very powerful search system to show you trending products, which you can then use to turn around and add those products to your store.
Your Suggestions
Have you used a system other than the ones I've recommended to find products to sell? If so, I'm interested to hear what.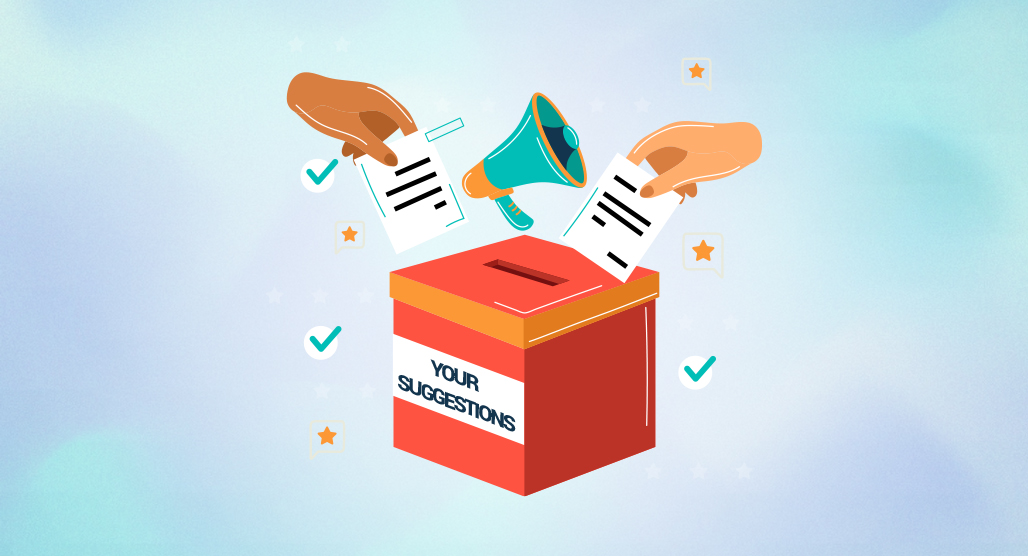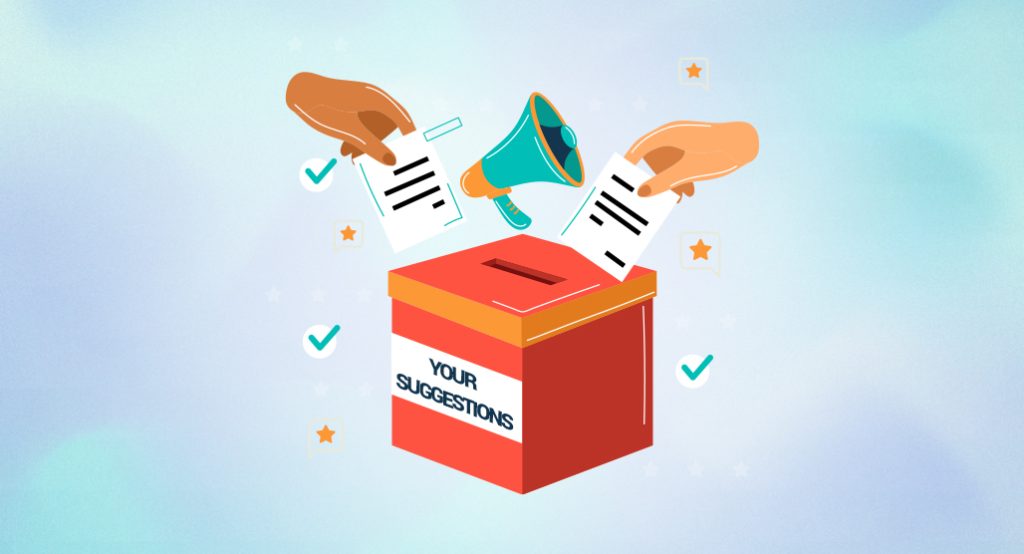 I've tried to leave off a couple of the super-popular sources and services under the assumption that everyone knows about them, but feel free to recommend anything you've used that isn't already on the list. I'm curious what your best successes have been and how you found them, so let me know in the comments section down below!
Fine-tuned for competitive creators
Topicfinder is designed by a content marketing agency that writes hundreds of longform articles every month and competes at the highest level. It's tailor-built for competitive content teams, marketers, and businesses.
Get Started